Body
What Can I Do With A Master of Engineering Management & Leadership?
With 14 programs ranked in the top 30 in the nation by U.S. News and World Report, the George R. Brown School of Engineering at Rice University is an ideal environment for pursuing your Master of Engineering Management & Leadership degree.
This program enables engineers to:
Become an innovative leader within an organization and climb the engineering leadership ladder
Clearly communicate your experiences and the skills you learned through our program in interviews and while networking
Master of Engineering Management & Leadership Career Considerations
If you're considering pursuing a Master of Engineering Management & Leadership (MEML) degree, it can be helpful to take an honest assessment of your career goals and what you hope to achieve with your degree.
Body
Engineering Management Career Options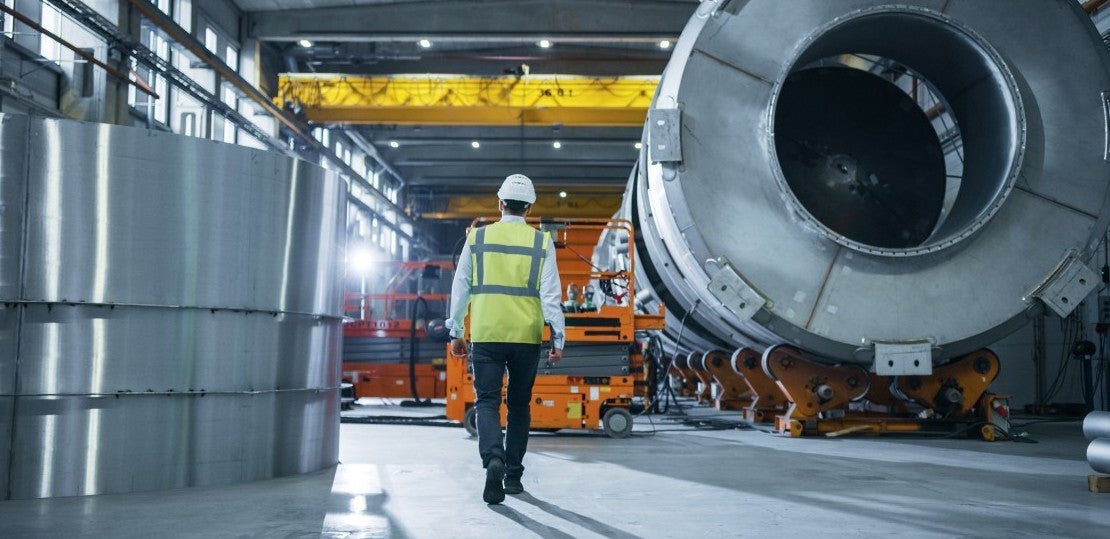 For individuals working in a wide range of engineering industries, a Master of Engineering Management & Leadership (MEML) degree can help increase salary potential and make them more attractive in a competitive market.
Some individuals working in the following roles can earn a Master's of Engineering Management degree to improve their leadership skills and job prospects:
Aerospace/Aeronautical Engineer

Biomedical Engineer

Chemical Engineer

Health and Safety Engineer

Civil/Environmental Engineer

Mechanical Engineer

Petroleum Engineer

Industrial Engineer
The Master of Engineering Management & Leadership program empowers graduates to stand out in their respective fields and emerge as engineering industry leaders.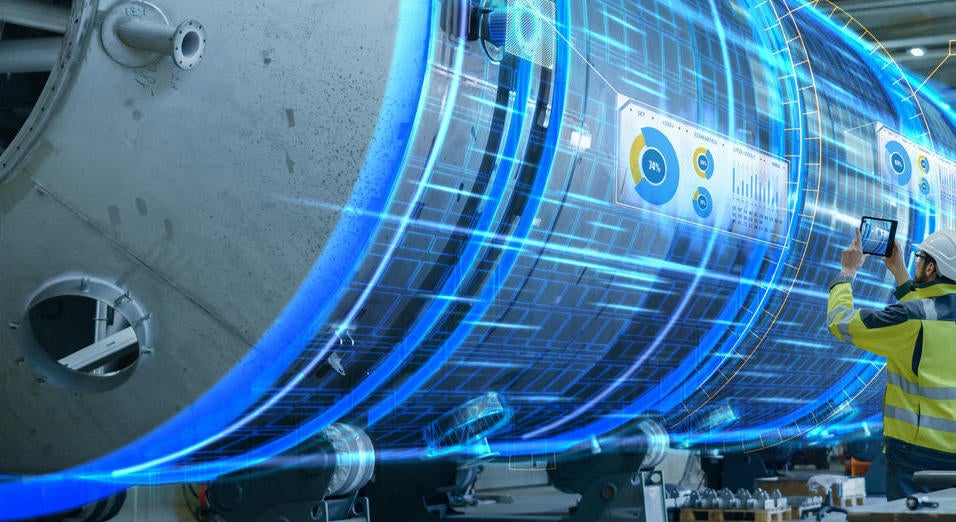 Preparing for a Career as an Industry 4.0 Leader
In addition to creating job opportunities and increasing earning potential, a MEML@Rice degree can help students enjoy a challenging and rewarding career path in the fourth Industrial Revolution (Industry 4.0). Program participants will develop the innovative thinking, leadership, and project management skills necessary to excel in their engineering careers.
Body
Engineering Management Salary
To get a sense of how a Master of Engineering Management & Leadership degree can improve your career prospects and earning potential, consider the median salaries for the engineering jobs listed below. While salary data depends on the specific role, a MEML degree can help you develop the necessary skills to acquire manager- and director-level positions, which can increase your overall earning potential.
ENGINEERING JOB
2020 MEDIAN ANNUAL SALARY
ENGINEERING MANAGER*
ENGINEERING DIRECTOR*
Biomedical Engineer
$92,620
$119,694

(+29%)

$164,739

(+78%)

Chemical Engineer
$108,540
$134,622

(+24%)

$184,739

(+70%)

Civil Engineer
$88,570
$150,471

(+70%)

$205,799

(+132%)

Electrical Engineer
$103,390
$164,901

(+59%)

$224,972

(+118%)

Industrial Engineer
$72,264
$134,585

(+86%)

$155,681

(+115%)

Aerospace Engineer
$78,100
$113,486

(+45%)

$150,000

(+92%)

Petroleum Engineer
$97,190
$131,389

(+35%)

$254,689

(+162)

*With Master's Degree
Note: The values represented in this chart are based on averages. Salaries depend on specific roles and qualifications.
Source: U.S. Bureau of Labor Statistics, salary.com, glassdoor.com, indeed.com, and comparably.com
Frequently Asked Questions
Is an engineering management degree worth it?

An engineering management degree is a demanding, but extremely rewarding degree program. Earning this degree is worth the time and effort, especially if you aspire to advance your engineering career and increase your salary. You'll master important business and financial skills as well as new data science and computer skills which will help you stand out and excel in the workplace.

Why should I study engineering management?

The study of engineering management is essential to developing the business management and technical engineering skills necessary to successfully lead large-scale projects and diverse teams. The ability to make decisions that deliver high-quality developments and products within budget constraints and on schedule puts engineering managers in high demand for many businesses across a multitude of industries.

What is the industry outlook like for engineering managers?

According to Rice's market research, employment in the architectural, electrical, and mechanical engineering fields is projected to increase slower than average over the next 10 years. This indicates that employment opportunities for graduates may increase at a moderate rate in the near future. Achieving an engineering management degree may help distinguish you from other applicants in such a competitive job market.

What engineering skills are going to be in demand in the future?

Market insights by Rice University demonstrate a growing need for master's level engineering management and leadership professionals with skills in finance and business development. The study analyzed the labor market and competitive landscape, and 28,197 masters-level engineering job postings in a recent one-year period. Approximately 63% of these postings requested engineering management skills. Other top skills requested included new product development, electrical engineering and systems engineering.
Advance your Career
Career opportunities in engineering management are more likely to present themselves to engineers with masters-level training that prepares them to lead teams and guide projects to successful completion. Rice's market research of nationwide master's-level engineering job postings indicated that engineering management and project management were mentioned in roughly 22% of all job listings. As engineering disciplines grow and evolve, we will also see a stronger need for advanced technical skills, business acumen and leadership ability. Prepare to advance your career with those enhanced skills through MEML@Rice.
Ready to Apply?
If you're interested in applying for the Master of Engineering Management & Leadership program, don't wait. We offer three start dates per year and can help you get the training and experience you need to become an Industry 4.0 leader.
Body
Learn More About MEML@Rice
If you're ready to take the next step to advance your career, fill out the form to connect with a Rice Enrollment Coach.
Loading...