Body
ONLINE FLEXIBILITY
Best-In-Class Learning Experience
The Master of Engineering Management degree provides skilled engineers with the management and leadership training needed to become effective engineering managers, VPs of Engineering, and future Chief Technical Officers (CTOs).
Students will gain the following skills from the part-time Masters in Engineering Management & Leadership program:
Leadership
We specialize in teaching leadership and management skills for engineers so they can take their careers to the next level.
Project Management
We teach students how to see the bigger picture, allowing them to allocate, manage and influence resources effectively to achieve project goals. This is a crucial skill to learn, especially for working professionals. Earn PMI credits simply by passing the course.
Communication
Our curriculum helps students develop the refined communication skills necessary to bridge communication gaps between engineers and non-engineers.
Forward-Looking
Students learn to connect the internal workings of technology development to economic outcomes and long-term goals so they can make decisions that move businesses into the future.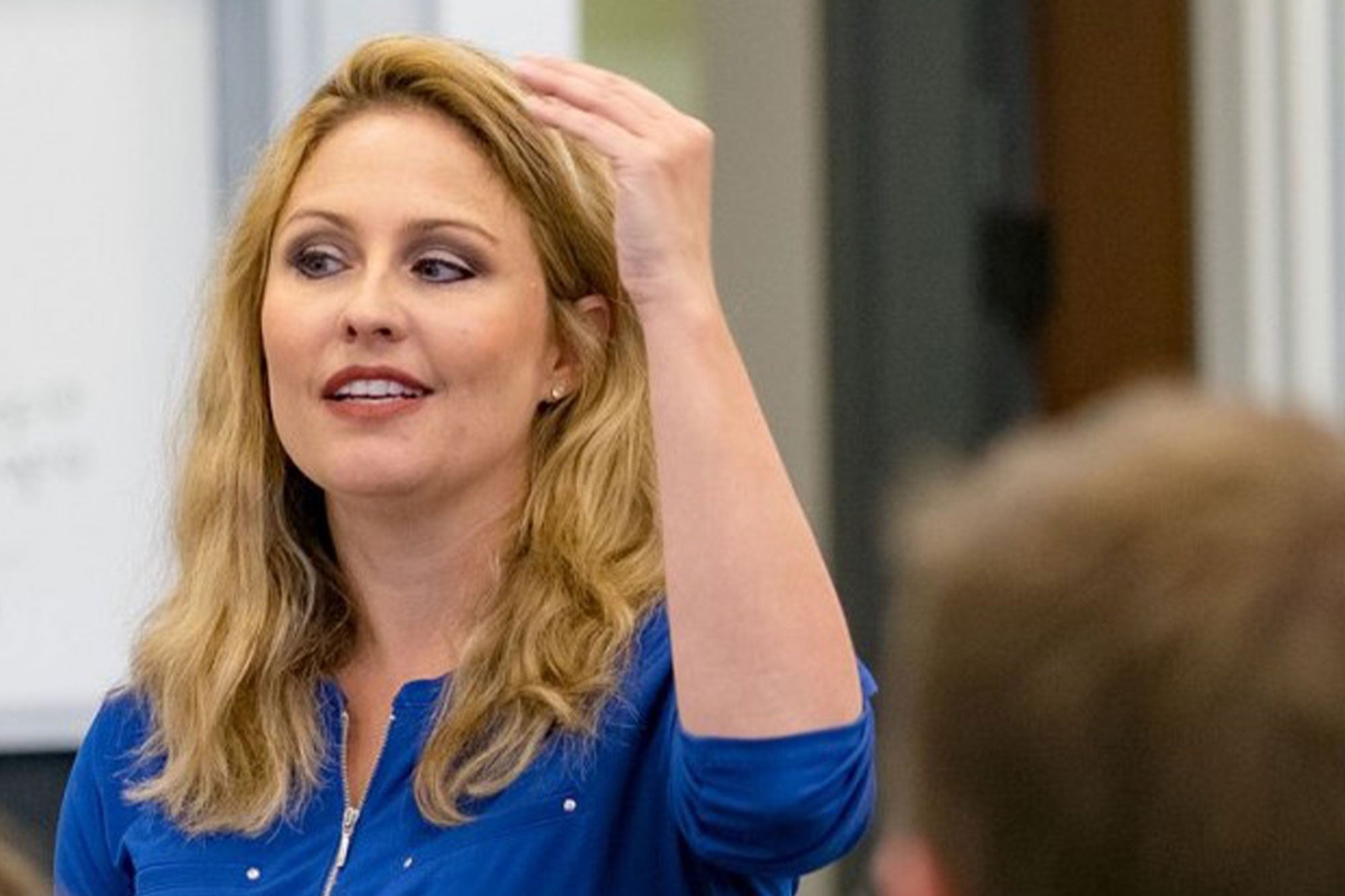 Engage With Faculty and Peers
From the boardroom to the lab to the battlefield, our engineering management Faculty bring real-world experience to the classroom. Drawn from the award-winning faculty of the George R. Brown School of Engineering and the Rice Center for Engineering Leadership (RCEL), the Master of Engineering Management & Leadership Faculty understand both the technical and human sides of engineering management and are ready to share this understanding with their students.
REAL-WORLD APPLICATION
Achieve More With MEML@Rice
With a Master of Engineering Management & Leadership (MEML) degree, experienced engineers will have the technical expertise, management, planning, leadership, and people skills to grow their careers. Our Master of Engineering Management & Leadership program can put engineering professionals on track to becoming engineering managers, VPs of Engineering, Chief Technology Officers (CTO), or innovative leaders of the Fourth Industrial Revolution.
ENGINEERING LEADERS
Rigorous Curriculum
MEML@Rice curriculum empowers students with the following skills:
LEADERSHIP SKILLS
MEML@Rice graduates will be ready to take a leadership role in a wide range of engineering industries and technical and scientific environments.
BUSINESS COMMUNICATION
MEML@Rice graduates will be able to communicate with technical and non-technical decision-makers.
TECHNICAL CREDENTIALS
Different from an MBA, the MEML@Rice program has been tailored to provide engineering leadership and management training that enables graduates to both manage engineers and technical experts, and build technical teams.
Student Services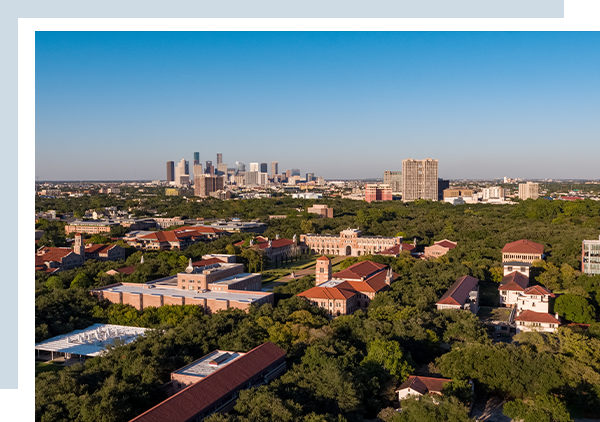 Master of Engineering Management & Leadership Resources
Students in the MEML program benefit from more than a rigorous curriculum. Students also gain professional development opportunities offered through the Rice Center for Engineering Leadership, such as mentorship from faculty who are industry leaders and opportunities to virtually attend workshops and hear from industry executives on panel discussions. In addition, they have access to the networking and recruitment opportunities offered through our alumni network and connections with companies and organizations in Houston, the state of Texas, the U.S., and beyond.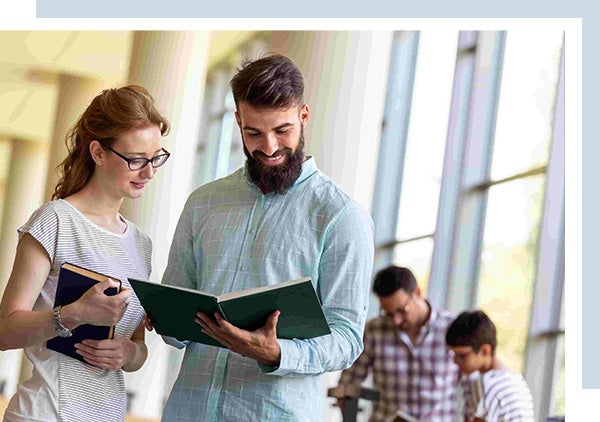 Rice University Services
As a Rice graduate student, you can take advantage of the many campus resources designed to help you get the most from your University experience. In addition to student counselors who are ready to help you navigate your student experience, Rice offers students access to unique resources including the Rice Library, the Center for Career Development (for job searching), and career counseling sessions by key Rice Center for Engineering Leadership faculty and staff.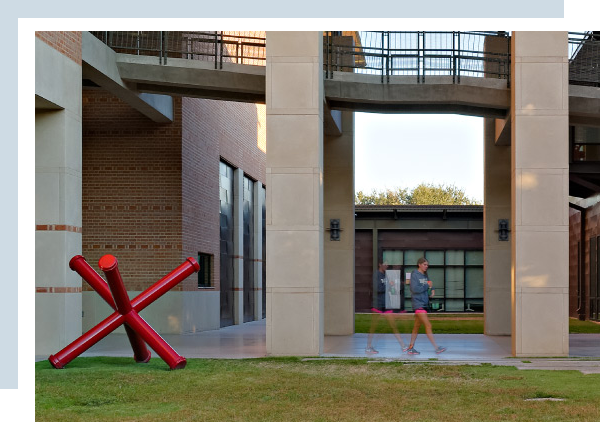 Beyond The Classroom
As a Master of Engineering Management & Leadership (MEML) student at Rice University, you can access student resources available to our graduate and postdoctoral students. Live seminars that feature the world's best thought leaders are often made available by academic departments across the entire university. When visiting our campus, students can take advantage of all the amenities provided at the Rice Recreation Center. In addition, Houston is one of the fastest-growing and most diverse metro areas in the U.S. and offers arts and culture, over 10,000 restaurants, professional sports, and over 300 municipal parks.
STRUCTURED BY YOU
Self-Paced Lectures and Live Weekly Sessions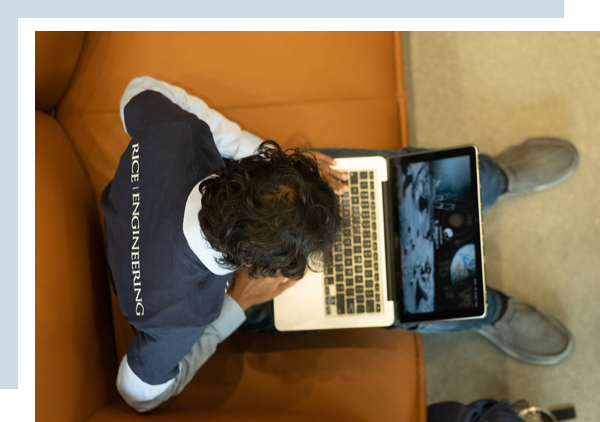 Work at Your Own Pace
To earn the MEML@Rice degree, students must complete at least 30 credit hours, which can be completed 100% online. If you are located in Houston, you can also take up to three courses on-campus.

There are due dates for all graded work, and regularly scheduled live sessions with faculty and fellow students are an integral part of each course. Working at your own pace often conforms to many part-time students' lives, such as students who manage their classwork on top of their budding engineering careers.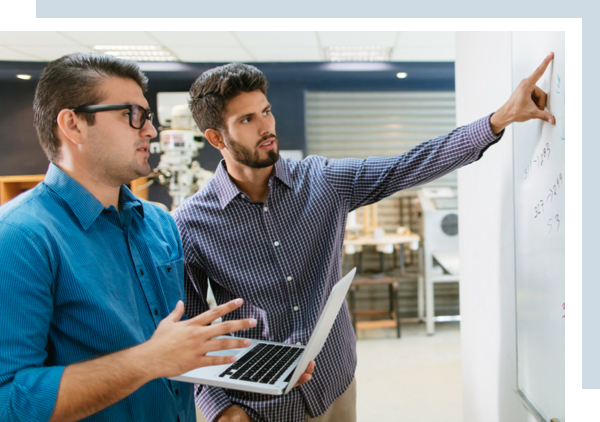 Attend Additional Live Sessions
Weekly live sessions are optional and occur during the teacher's office hours. These sessions provide you with the opportunity to connect with other students and faculty after reviewing the weekly lecture and classroom assignments.

Students can also take advantage of free online tutoring. This is a service that's provided free of charge by the university, so students who need extra help can get the support they need.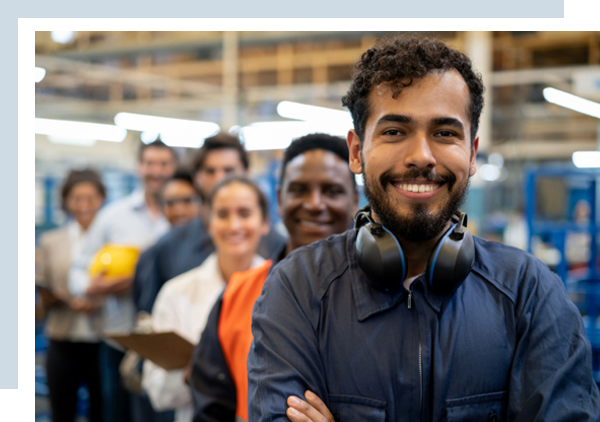 A Degree Engineered For Working Professionals
MEML@Rice courses are made up of modules designed to fit into a working professional's lifestyle. Courses include supplementary readings, video lectures, assignments, and discussion forums that help you spark connections with your peers. Watch the recorded lectures when it's convenient for you, and go back anytime to reinforce important concepts.
Body
MEML@Rice Information Session
Tuesday, October 3rd, 10:00 a.m. - 11:00 a.m. (central)

Learn what career-advancing knowledge and skills you can expect to build within the MEML@RICE online program and what specialized tracks are available.
Important Dates
| SESSION | APPLICATION DUE | CLASSES START |
| --- | --- | --- |
| SPRING 2024 | November 1, 2023 | January 8, 2024 |
| SUMMER 2024 | March 1, 2024 | April 29, 2024 |
| FALL 2024 | July 1, 2024 | August 26, 2024 |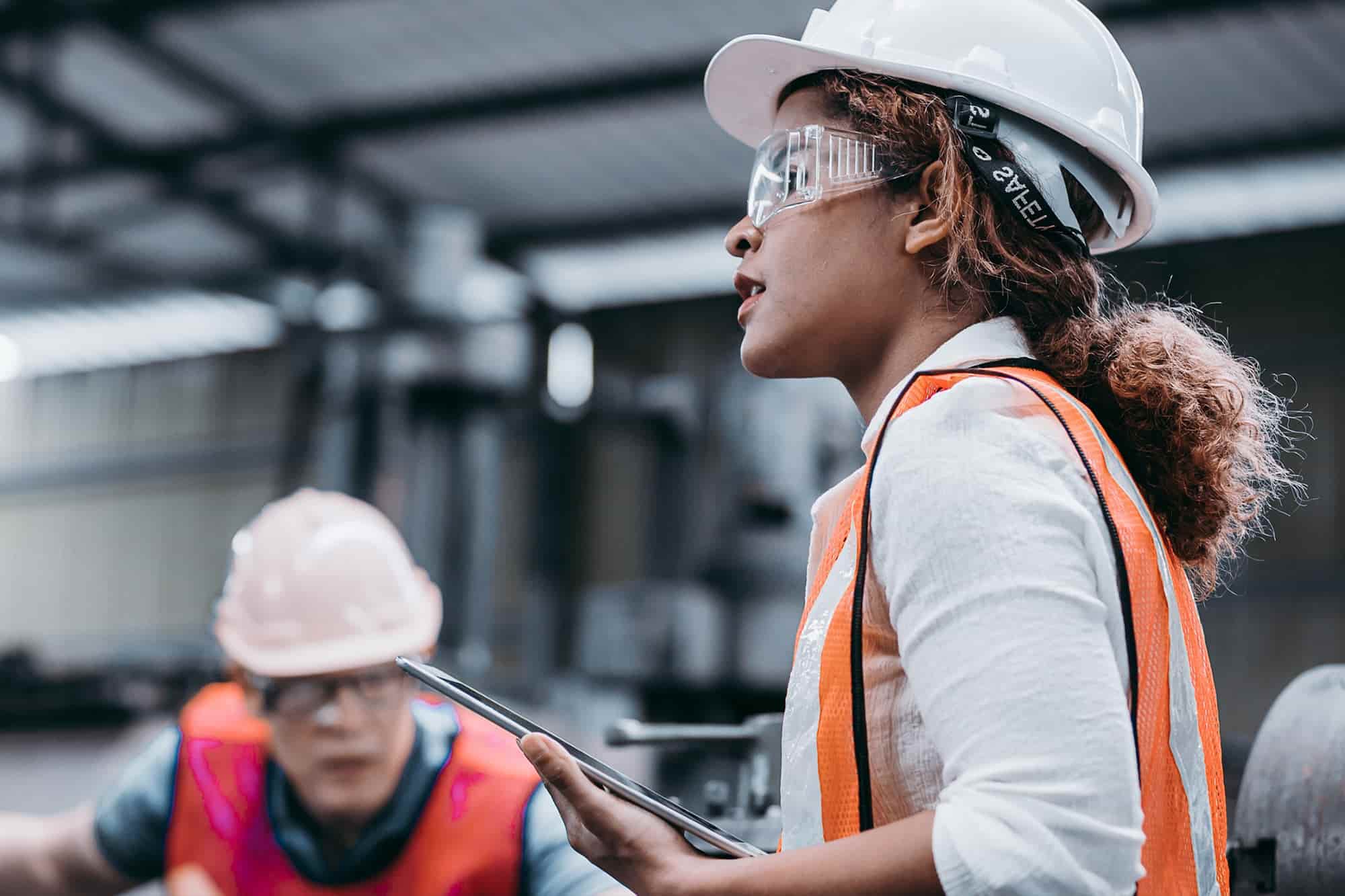 WHAT'S HAPPENING
The Latest MEML Faculty Expertise and Resources
Engineering management and leadership skills are becoming increasingly valuable as businesses and organizations seek to grow and maintain a competitive edge. Visit our Latest News & Stories to learn about Rice's innovative research & development, understand how engineering leadership is making a difference for our graduates, and see how Rice is shaping the future of Industry 4.0.
Body
Learn More About MEML@Rice
If you're ready to take the next step to advance your career, fill out the form to connect with a Rice Enrollment Coach.
Loading...