Body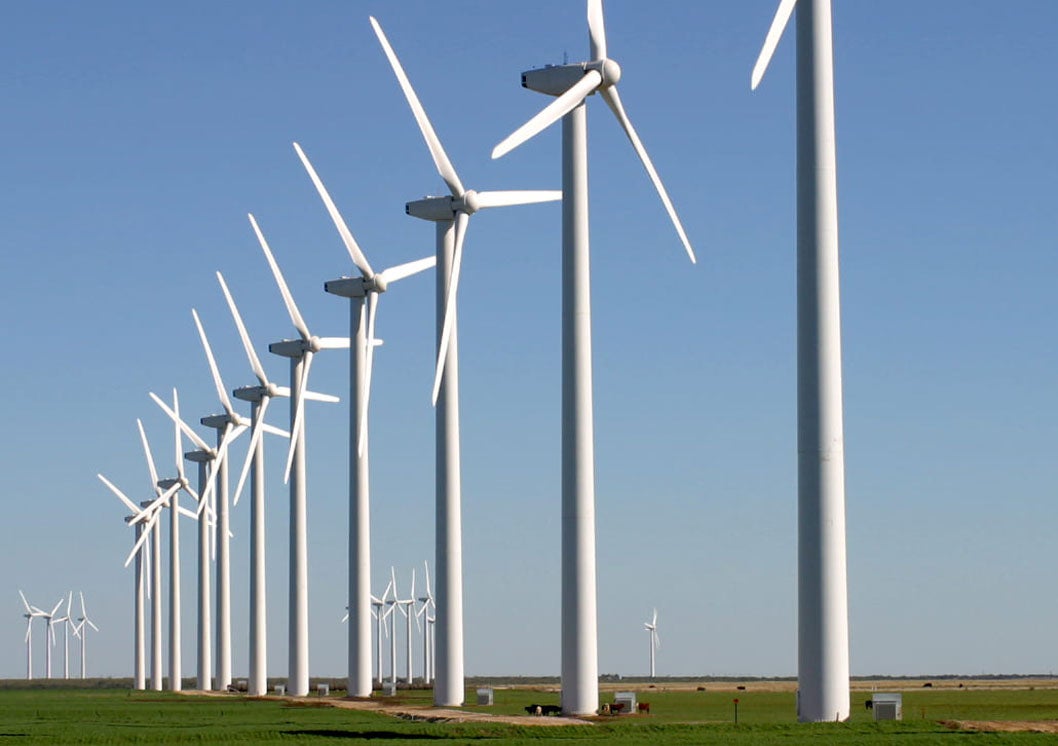 Preserving Our Environment
Pioneering work in energy storage, renewable energy, seismic data processing and environmental fluid dynamics with unconventional collaborations across the spectrum of science and humanities.
Learn More →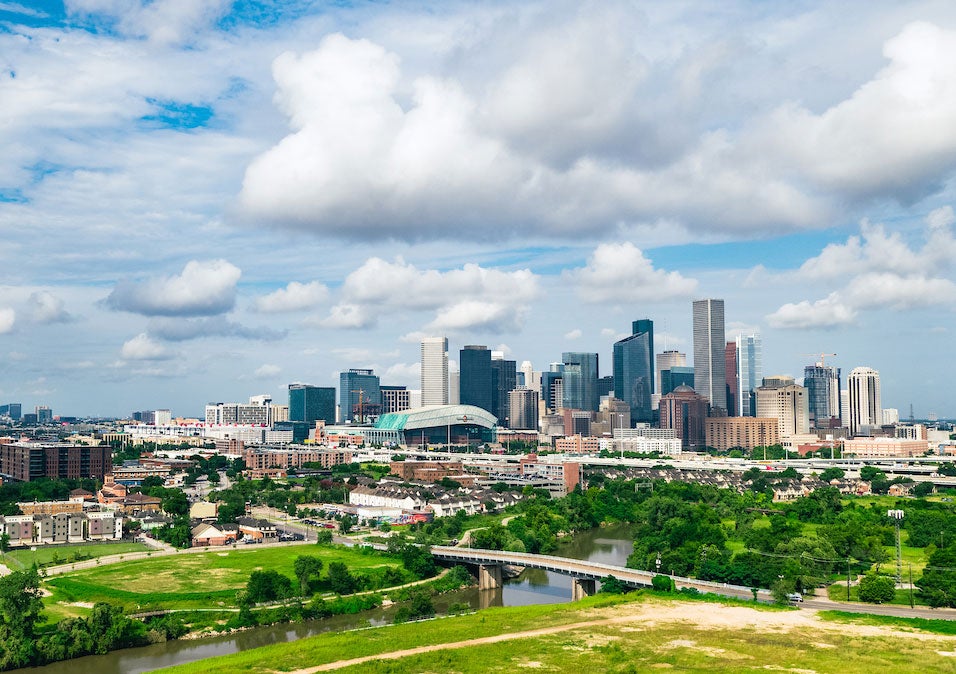 Ethical Engineering Practices
Forging strong collaborations across the university, including with Humanities, Social Sciences and the Baker Institute and designing curricula and pursuing research that addresses humanity's most pressing needs.
Learn More →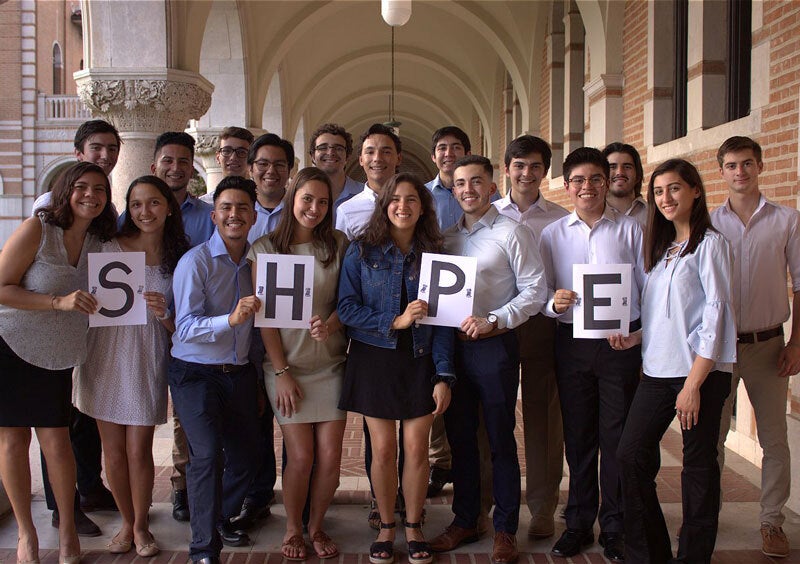 Diversity, Equity & Inclusion
We are ranked among the most diverse schools among AAU institutions (self-reporting). More than 35% of our undergraduate students are women and almost 24% are underrepresented minority students.
Learn More →
Body
"Engineering research and education that emphasize both benefits to humanity and impact on society and the environment—this is our mission."
— Luay Nakhleh
Dean of Engineering
Body
<
Preserving Our Environment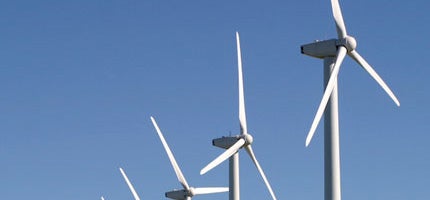 Rice study shows how proposed projects could eliminate need for coal, drastically cut pollution.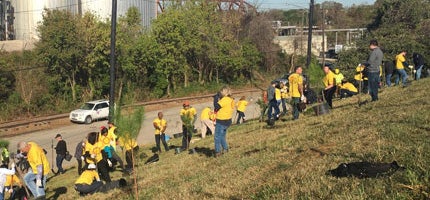 Rice study identifies trees that mitigate effects of pollution, climate change.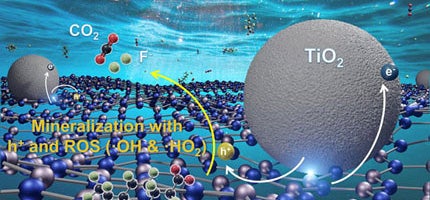 Chemical engineers fine-tune design of PFOA-destroying nanoparticles.
Body
Rice Engineering's innovative faculty and students, our university's outstanding breadth, and our city's unique challenges and opportunities provide the perfect ingredients for us to capture the urgency of our mission and to accomplish it.
Why Does Ethical Leadership Matter in Engineering?
Genevera Allen: Can AI Be Ethical?
Body
Ethical Engineering Practices
Body
Our Research Focus Areas

Research at Rice Engineering covers a diverse range of fields, from A.I. and next-gen materials to bioengineering and climate modeling. Our strategic research focus areas leverage our unique strengths and culture to solve local and global societal challenges.
Body
Diversity, Equity and Inclusion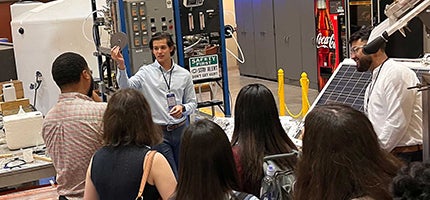 Research Experiences for Undergrads bring community college students to campus for a summer of research with Rice faculty.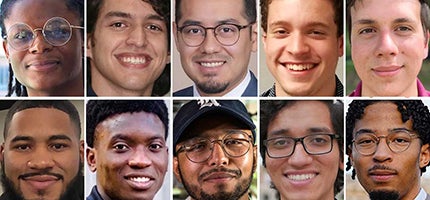 The fellowship creates opportunities for graduate students to pursue career paths in industry or academia through connection with employers and universities.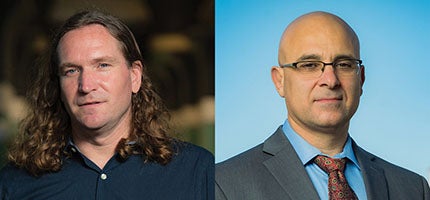 Computer scientists at Rice and the University of St. Thomas have received a $1.1 million NSF grant through the Research Expansion Program