Body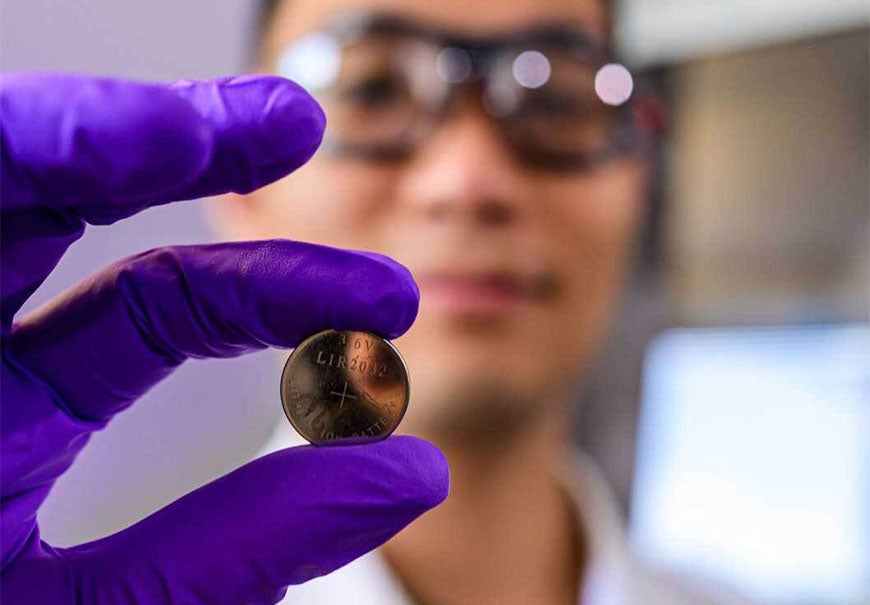 Preserving Our Environment
Pioneering work in energy storage, renewable energy, seismic data processing and environmental fluid dynamics with unconventional collaborations across the spectrum of science and humanities.
Learn More →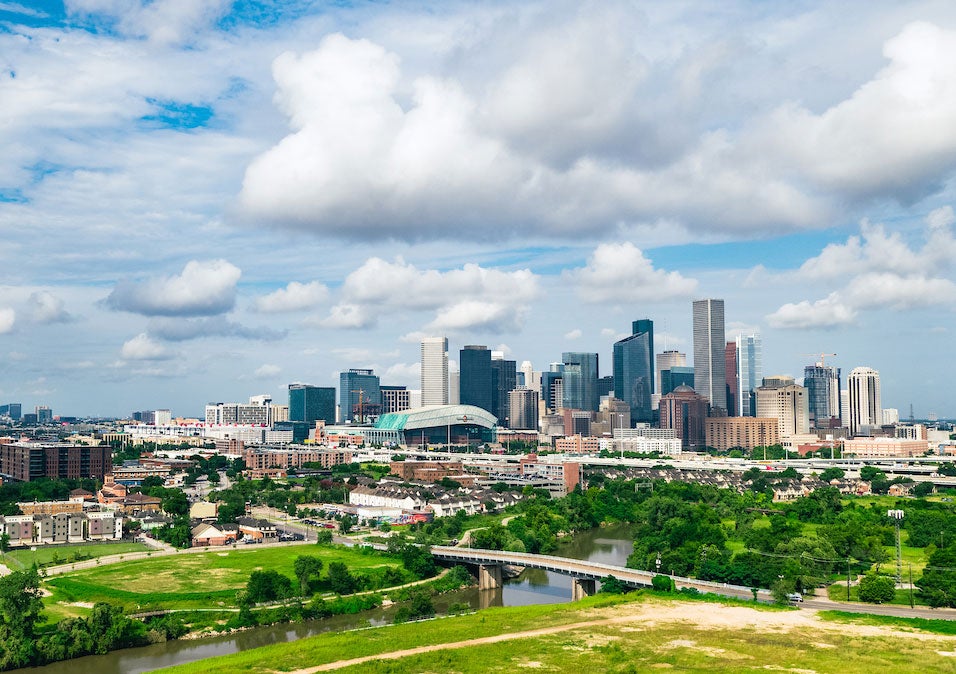 Ethical Engineering Practices
Forging strong collaborations across the university, including with Humanities, Social Sciences and the Baker Institute and designing curricula and pursuing research that addresses humanity's most pressing needs.
Learn More →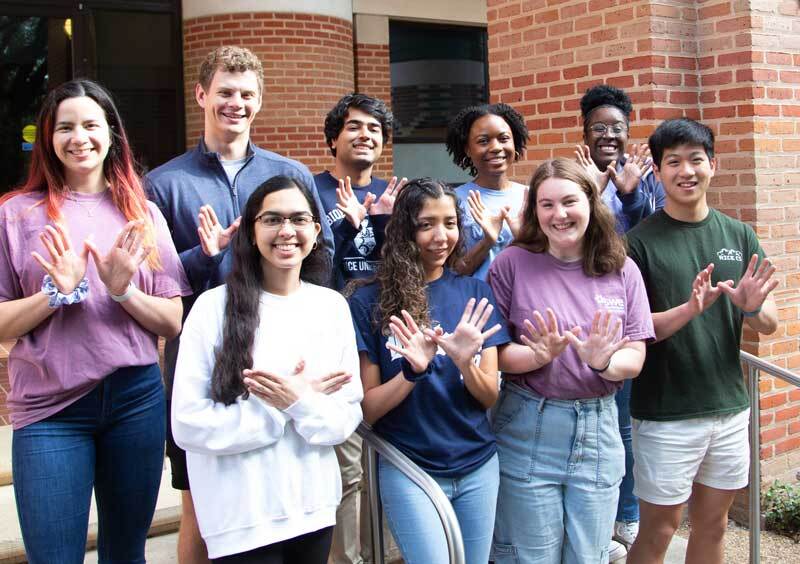 Diversity, Equity & Inclusion
We are committed to creating an inclusive learning and working environment that values diversity and fosters equity. Attracting and retaining the most talented students, faculty, and staff from diverse backgrounds and with varying perspectives is vital to our educational experience and research mission.
Learn More →
Body
"Engineering research and education that emphasize both benefits to humanity and impact on society and the environment—this is our mission."
— Luay Nakhleh
Dean of Engineering
Body
Preserving Our Environment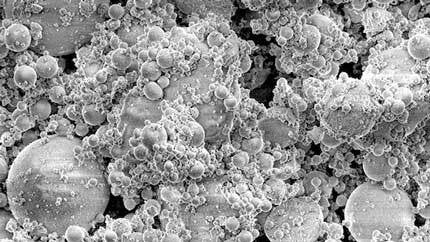 Rice U. scientists 'flash' toxic heavy metals out of fly ash, make stronger concrete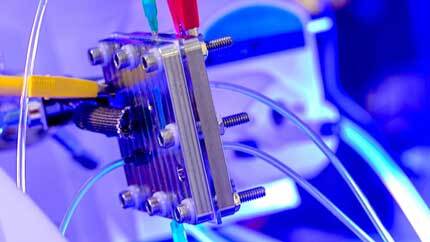 Disruptive technology could lower carbon-capture costs across all emission types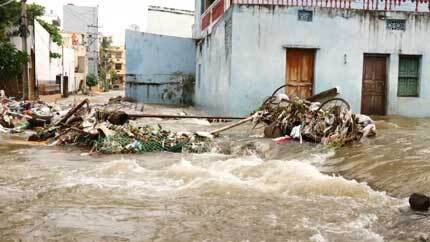 CS and CEE professors receive grant for infrastructure research with colleagues in Brazil
Body
Rice Engineering's innovative faculty and students, our university's outstanding breadth, and our city's unique challenges and opportunities provide the perfect ingredients for us to capture the urgency of our mission and to accomplish it.
Why Does Ethical Leadership Matter in Engineering?
Genevera Allen: Can AI Be Ethical?
Body
Ethical Engineering Practices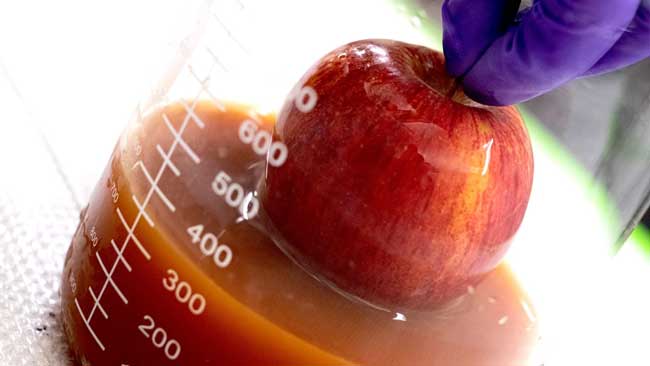 Rice U. research aims to help reduce economic, environmental waste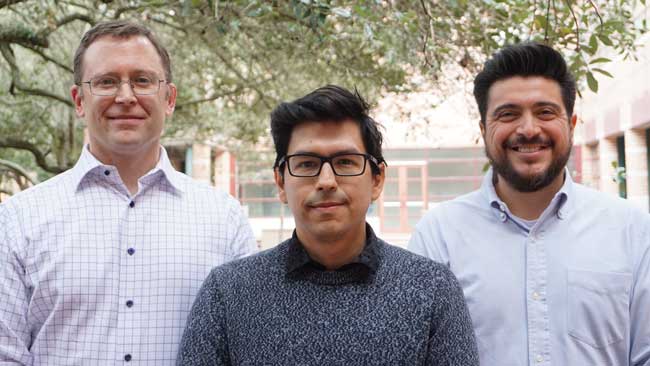 Conversational AI text concerns addressed by professors in Computer Science and Communication
Body
Our Research Focus Areas

Rice Engineering's three pillars of transformational research – Health and Well-being, Resilient and Adaptive Communities, Energy and Sustainability – are built on the foundations of future computing and advanced materials. Our research focus areas leverage our unique strengths and culture to solve local and global challenges equitably and responsibly.
Body
Diversity, Equity and Inclusion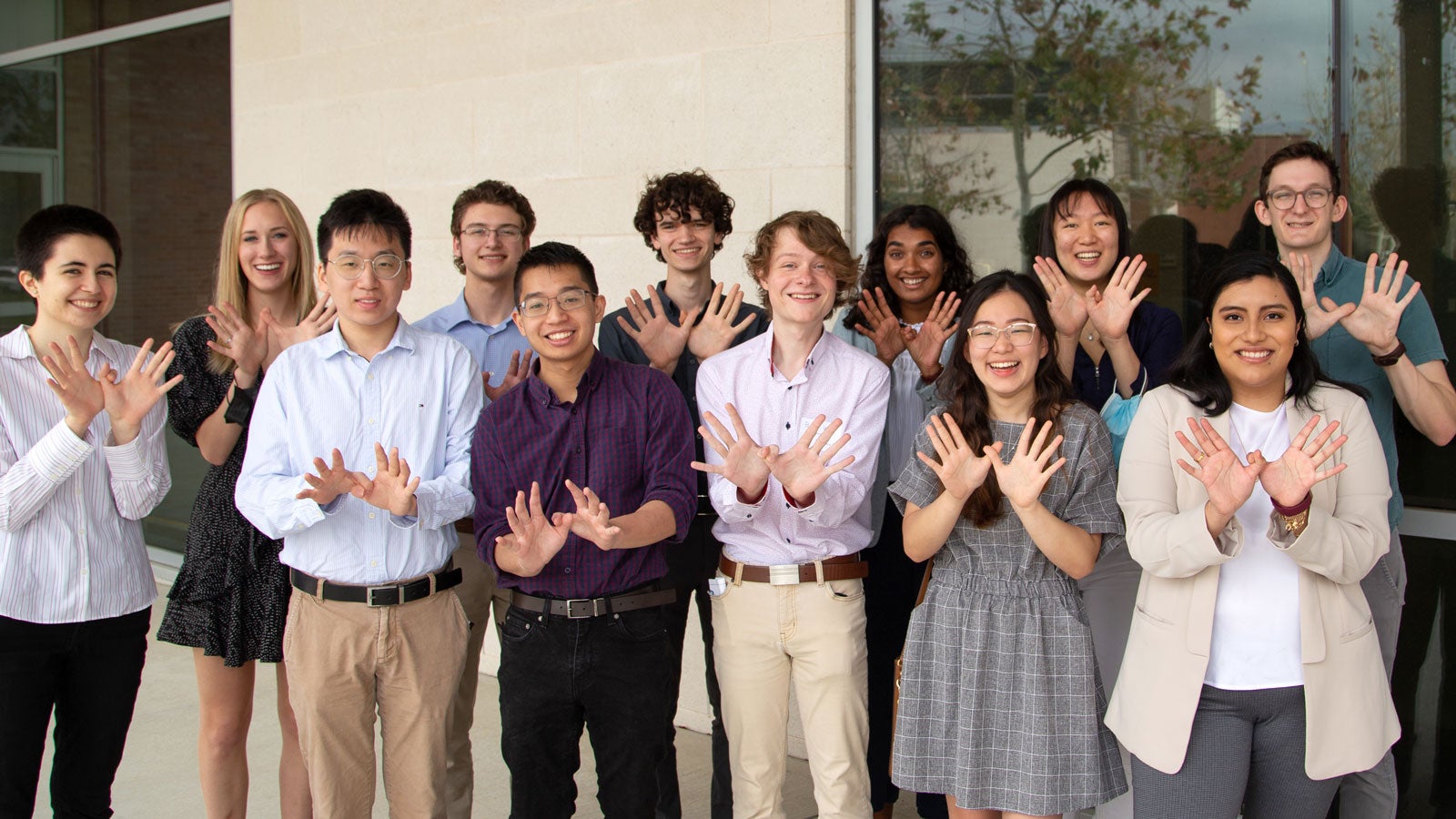 School-wide center devoted to current and new diversity and inclusion initiatives to improve recruitment, retention and support.
President Reginald DesRoches, Provost Amy Dittmar and Vice Provost for Diversity, Equity and Inclusion Alex Byrd shared the following message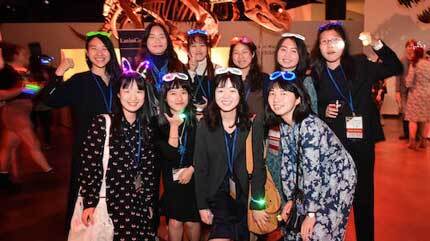 Japanese and Taiwanese students intern at Rice science and engineering labs