About Us
Rice Engineering aims to leverage our community's strengths to build an inclusive school culture that welcomes people from diverse backgrounds and actively seeks to dismantle social and institutional inequities at Rice University and in society. Learn more about our commitment to diversity, equity and inclusion.
Body
Diversity at Rice University
Rice University strives to support students by facilitating environments that promote diversity, inclusion and academic achievement by
maintaining a list of funding opportunities for underrepresented populations.
Body
Featured Events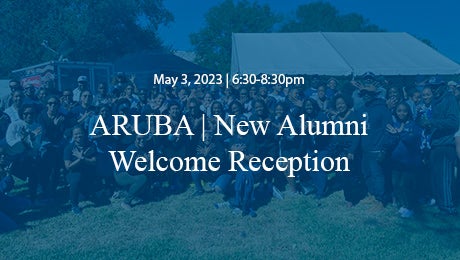 Wednesday, May 3 | 6:30 - 8pm
ARUBA | New Alumni Welcome Reception
The Association of Rice University Black Alumni (ARUBA) invites you to join us for a reception welcoming our newest members from the Class of 2023!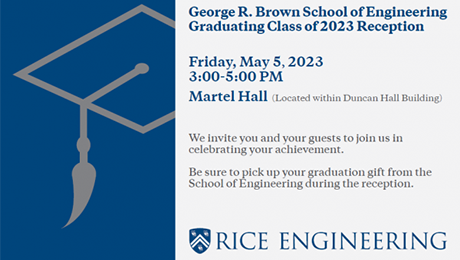 Friday, May 5 | 3-5 pm
Rice Engineering Commencement Reception
We invite all Rice Engineering graduates and your guests to join us in celebrating your achievement. Refreshments will be served.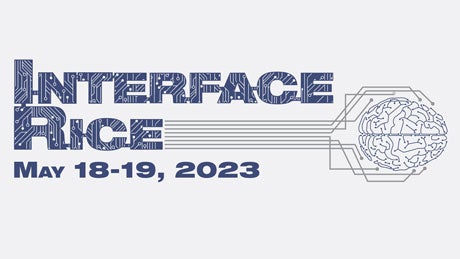 Thursday, May 18 | 10:30 am
Interface Rice Conference on Engineering
Hear critical perspectives on DEI in neuroscience and engineering education from Cecilia Fernandez and Canek Phillips.