Body
Online Master of Engineering Management & Leadership Degree Requirements
If you're a working engineer or a related STEM professional, the Master of Engineering Management & Leadership (MEML) program at Rice University is a powerful way to grow professionally, develop leadership skills, and expand your understanding of advanced engineering solutions.
Read on to learn about our engineering management & leadership degree requirements and the application process or contact an enrollment coach.
Students pursuing the MEML degree at the George R. Brown School of Engineering exemplify the following attributes:
Professional excellence
Interest in managing a technology-based organization
Desire to gain the insights and build the engineering skills required to advance their careers
Online Master of Engineering Management & Leadership Prerequisites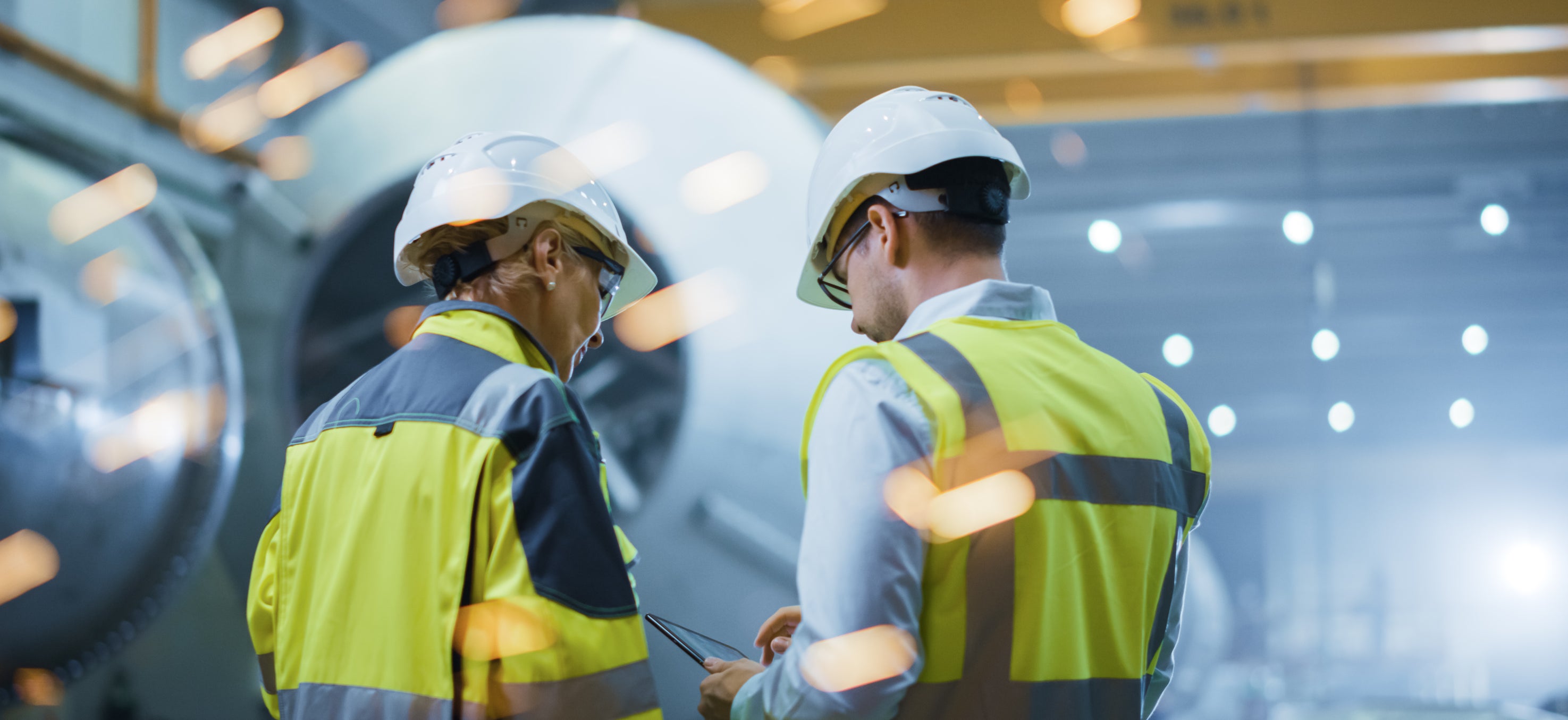 Learn more about the necessary prerequisites for the online Master of Engineering Management & Leadership program.
Bachelor's Degree: The ideal candidate will have a bachelor's degree in engineering or an engineering-related field, computer science, applied math, statistics, or engineering-type technology fields. While all candidates must have a bachelor's degree, it is not a strict requirement that it be in engineering.
Work Experience: Because this program is aimed at engineering professionals who want to expand their careers, we recommend that applicants have some industry work experience. However, this is not required.
GPA: In general, applicants should have at least a 3.00 (B) grade point average in their undergraduate work. Exceptions can be made if a student has a master's degree, sufficient work experience, strong employer letters of recommendation, specific circumstances that led to a low GPA, or GRE scores that show a high level of competence.
Courses: In addition to a bachelor's degree, coursework or relevant experience in programming, engineering or applied math, and statistics are helpful for this program. Students interested in the MEML@Rice program who feel they may need a refresher in foundational topics can also enroll in the online Computer Science / Data Science Bridge Course. This 6-week mini-course covers essential foundational materials in calculus, linear algebra, discrete mathematics, and programming basics, including algorithms and data structures with practice in Python language.
---
MEML@Rice
Required Application Materials
The following materials are required to apply for the Master of Engineering Management & Leadership program:
Two Letters of Recommendation
The letters should be from direct supervisors or people in similar roles, professors, research advisors, or others who are familiar with your relevant educational, professional experiences, and interest in engineering management. Please do not submit letters from friends or family members. You may submit more than 2, but no less than 2 must be submitted with your application.
Official Transcripts
Both official and unofficial transcripts may be submitted with your application, but are not required. Upon acceptance into the program, you will be required to submit official transcripts.
Statement of Purpose (SOP)
A Statement of Purpose is required for all applicants to the Master of Engineering Management & Leadership (MEML) program. This statement should clearly and succinctly summarize your past academic and professional experience and achievements, discuss your motivation for seeking the MEML degree, explain your interest in engineering management and lay out how you plan to apply your training to meet real-world challenges and advance your career. You should also briefly discuss any other factors you would like the admission committee to consider while reviewing your application, such as personal background, work experience and leadership roles.
Resume or CV
A current CV or resume is required for all applications. Please be as thorough as possible in representing your work and academic history.
$85 Application Fee
You're almost ready for admission! Make sure to include your application fee of $85.00 upon submission.
MEML@Rice
Test Scores
OPTIONAL - GRE
Taking the Graduate Record Exam (GRE) is not required for admission to the Master of Engineering Management & Leadership program but is highly recommended for all applicants. Eliminating the GRE requirement is in recognition of the fact that the GRE may be an obstacle for working professionals applying to graduate programs. If you are submitting a GRE ID, you must have taken the GRE within five years of applying.
If GREs are absent from an application, the Admissions committee will consider relevant work experience instead. Although exceptions can be made, applicants who do not have GRE scores are expected to have some full-time work experience in an engineering or STEM-based field.
TOEFL/IELTS Scores
TOEFL/IELTS scores are required for any student whose native language is not English. The code to send the electronic scores is: 6609. For the TOEFL score, the minimum is 90 on the iBT and 600 on the paper-based TOEFL.
For students who choose to take the IELTS in lieu of the TOEFL, the minimum score is 7. Students with a degree from a university where English is the official language are exempt from submitting TOEFL/IELTS scores.
Body
MEML@Rice Information Sessions
No upcoming Info Sessions. Still want to connect with someone?

Get in touch with an Enrollment Coach to learn more about the Online MEML program and to get your questions answered.
Important Dates
| SESSION | APPLICATION DUE | CLASSES START |
| --- | --- | --- |
| SPRING 2023 | November 1, 2022 | January 9, 2023 |
| SUMMER 2023 | March 1, 2023 | May 1, 2023 |
| FALL 2023 | July 1, 2023 | August 21, 2023 |