Body
ADVANCE YOUR CAREER
Become an Engineering Leader
A Master of Engineering Management & Leadership (MEML) degree provides skilled engineers with the leadership and management training needed to become effective engineering managers, VPs of Engineering, Chief Technology Officers (CTOs), and innovative leaders of the Fourth Industrial Revolution, the emerging technology era known as Industry 4.0
MEML degree program participants will:
Develop the engineering leadership and management skills and communication proficiency needed to climb the technical side of the management ladder
Learn to connect the internal workings of a technology or product to its economic outcomes
Understand a technology product's real value and be able to communicate it to company leaders
Be able to build technology business models for getting new ideas and products resourced
Establish themselves as Industry 4.0 Engineering Manager Leaders
Body
Rigorous Master of Engineering Management & Leadership Curriculum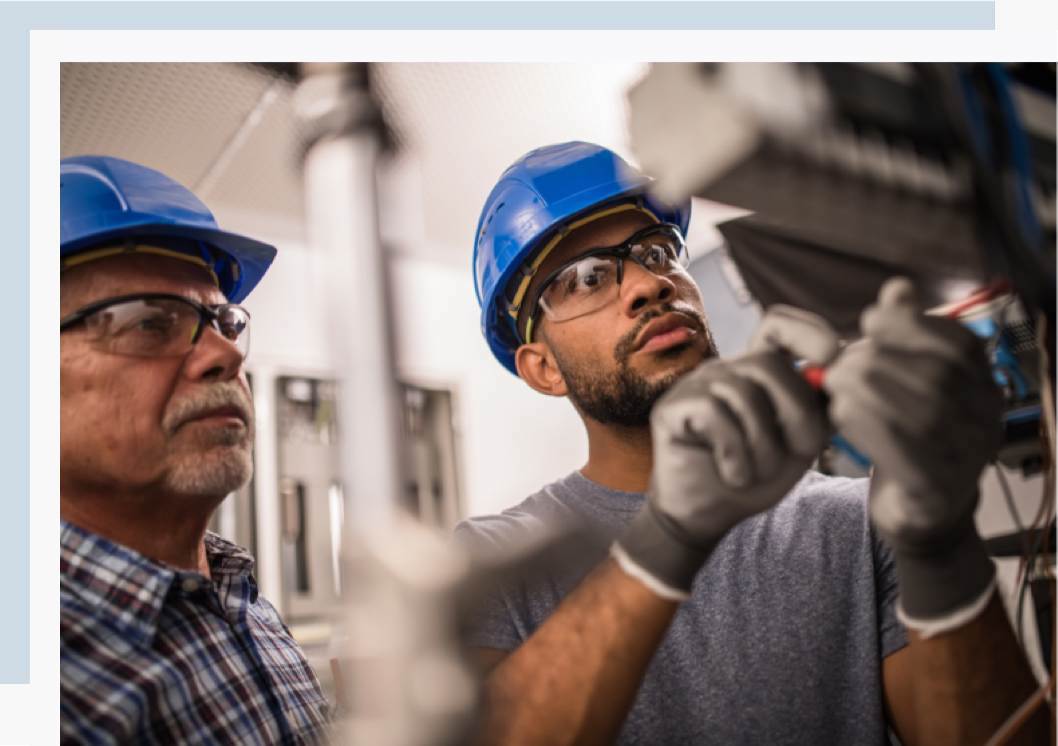 Learning Opportunities
The Master of Engineering Management & Leadership (MEML) degree program will begin on-campus in Fall 2021; the online option starts in the Spring of 2022. The program will be flexible so students can take advantage of both formats.
Courses are taught by faculty from the George R. Brown School of Engineering and the Rice Center for Engineering Leadership.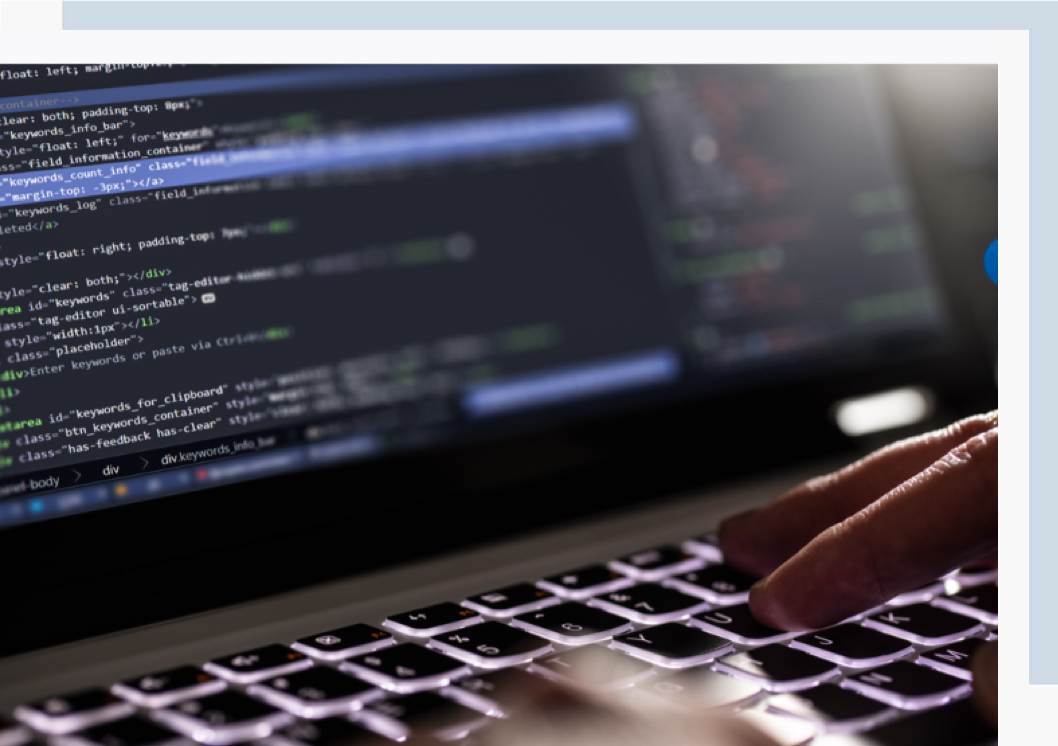 Time to Complete
The MEML degree program requires 30 credit hours of graduate-level coursework. Students earning their MEML degree online part-time should be able to complete their coursework in 20 months (based on 2 courses per semester).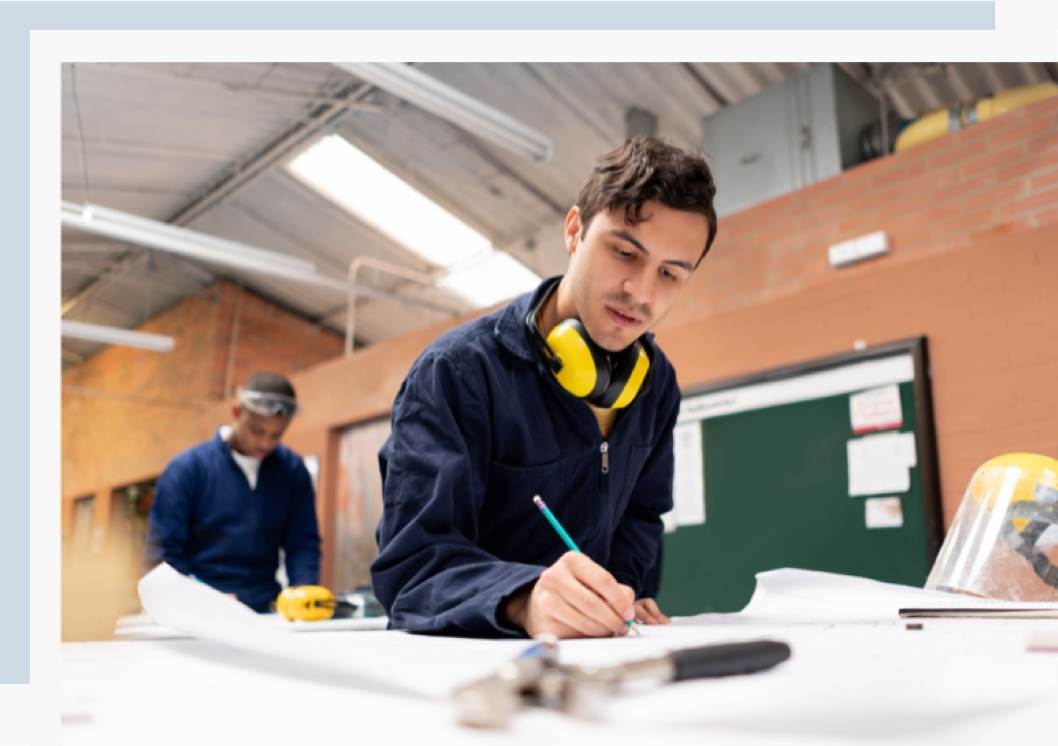 Coursework
Core coursework focuses on topics related to engineering leadership, project management (with PMI® credit), engineering economics, applied statistics and data science, and Industry 4.0 technologies. In addition to core coursework, students will choose a specialization which consists of three courses (9 credits) in technical coursework through the School of Engineering.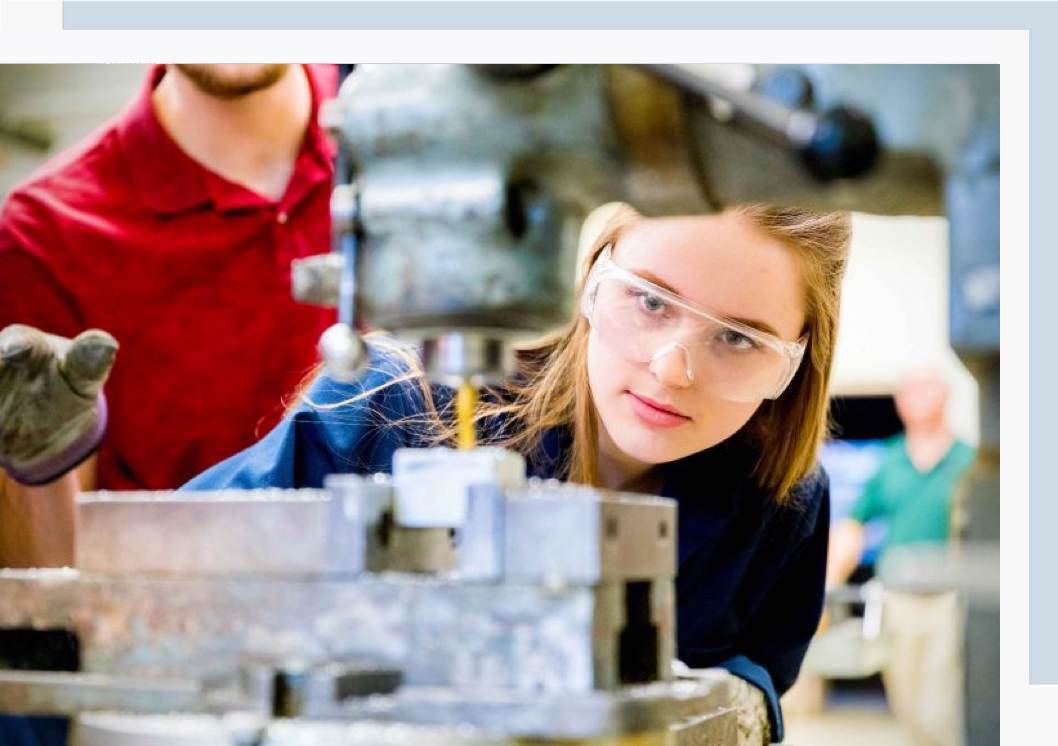 Capstone
MEML students must complete a capstone project. For it, students will be expected to devise Industry 4.0 solutions to solve real-world problems, while demonstrating their newly acquired engineering manager leader skills and advanced engineering and data-informed insights.
Body
BEST-IN-CLASS
Student Experience
The Master of Engineering Management & Leadership degree online from Rice will provide the necessary tools for program participants to lead and innovate in the Industry 4.0 era. MEML@Rice classes are led by distinguished faculty from the George R. Brown School of Engineering and the Rice Center for Engineering Leadership and enhanced by former engineering executives from industry.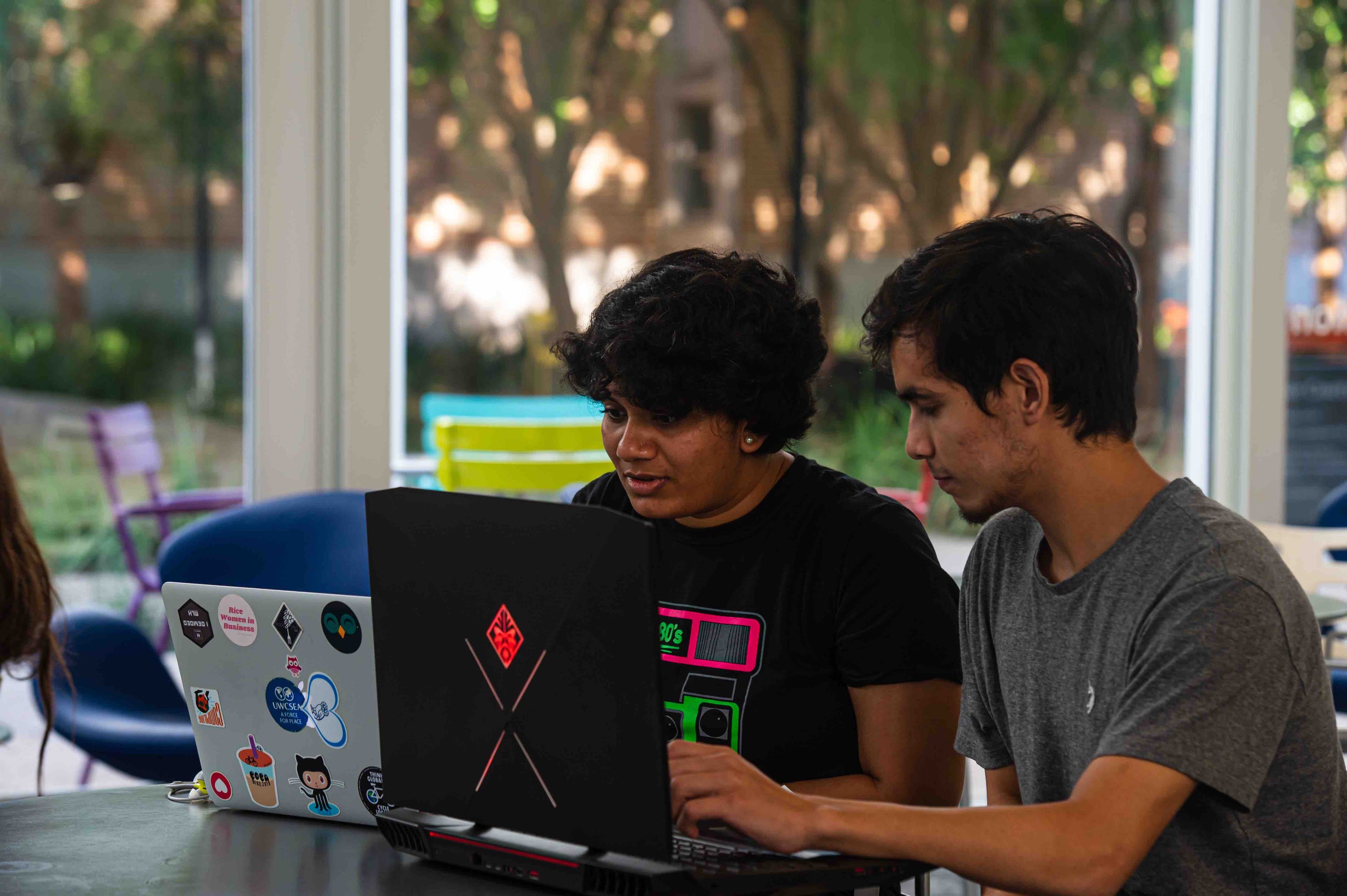 Students can learn online and in-person from professionals in small class groups and via 1:1 faculty interaction, and gain real-world skills that support their career goals.

Our alumni network and professional connections in the Houston area and beyond provide students with access to companies and organizations in energy, biomedical, space, manufacturing, and technology sectors.
Body
Students who complete the Master of Engineering Management & Leadership degree can choose to be more things, they can choose to be leaders, they can choose to be entrepreneurs. All of those doors become open to them after completing a program like this.
-David Van Kleek, PhD.
Professor in the Practice, Engineering Leadership
Information Sessions
Session 2 - April 14, 2021

Wednesday, April 14, 2021
Noon — 1 p.m.

Learn what career-advancing knowledge and skills you can expect to build within the MEM@RICE online program and what specialized tracks are available.
Body
MEML@Rice Information Sessions
Session 1 - August 9, 2021

Session 2 - August 19, 2021

Session 3 - October 11, 2021

Session 4 - October 19, 2021
Important Dates
| SESSION | APPLICATION DUE | CLASSES START |
| --- | --- | --- |
| SPRING 2022 | November 1, 2021 | January 10, 2022 |
| SUMMER 2022 | March 1, 2022 | May 2, 2022 |
| FALL 2022 | July 1, 2022 | August 22, 2022 |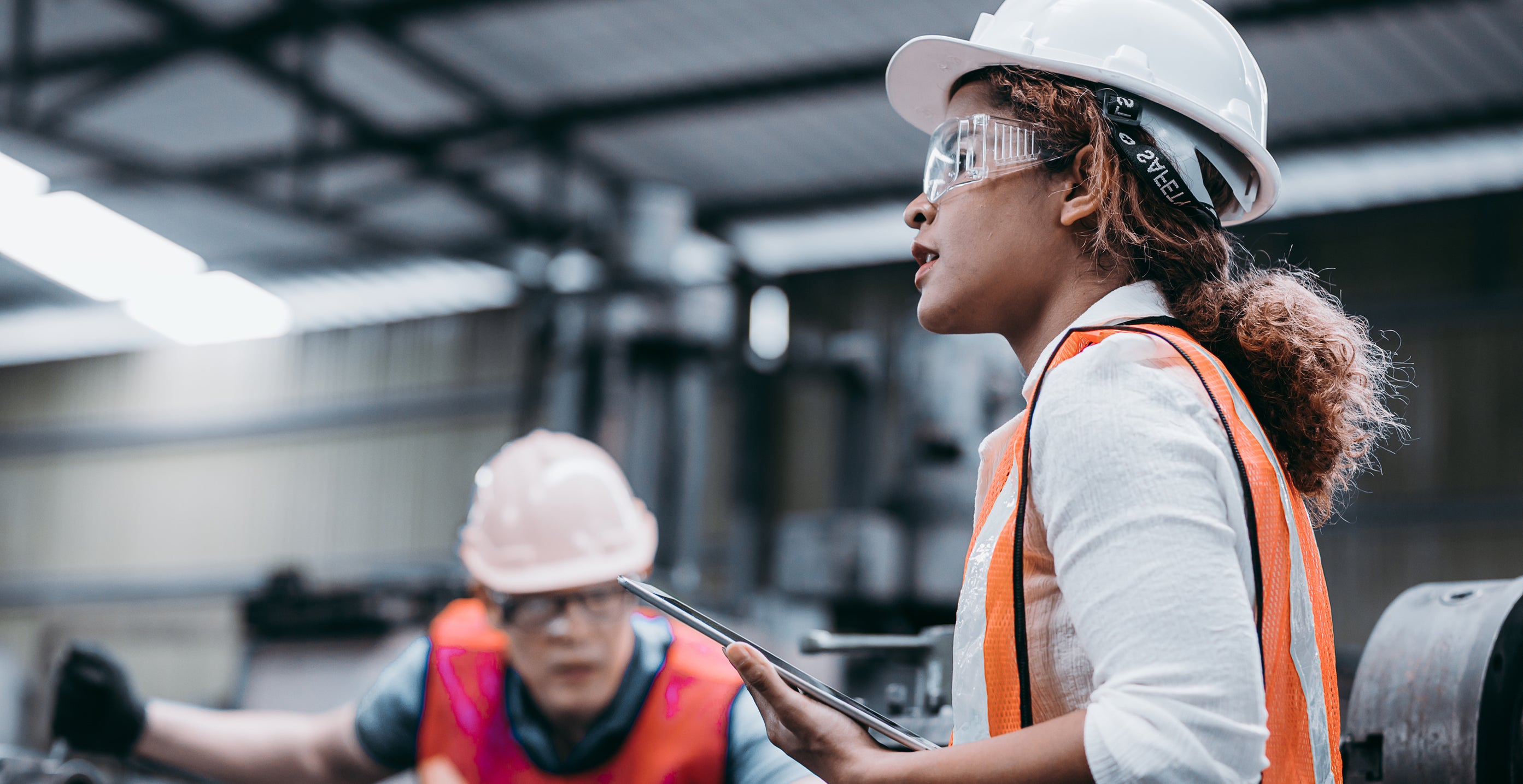 WHAT'S HAPPENING
The Latest MEML Degree News And Stories
Engineering management and leadership skills are becoming more and more valuable as businesses and organizations seek to grow and maintain a competitive edge. Follow our blog to learn about the latest developments in engineering leadership, understand how engineering leadership is making a difference for our graduates, and see how Rice is shaping the future of Industry 4.0.
Body
INDUSTRY-LEADING FACULTY
Faculty With Technical and Engineering Leadership Experience
Our award-winning faculty combine real-world experience with academic excellence to provide a multi-faceted approach to engineering management. Our faculty members draw from both the School of Engineering and the Rice Center for Engineering Leadership, considered a national thought leader in engineering management and leadership.
With experience working with Fortune 500 companies and top engineering executives and tech entrepreneurs, our faculty can provide you with the skills you need to develop your leadership potential while also growing your engineering expertise.
MEML@RICE FAQs
Get answers to common questions about the Master of Engineering Management & Leadership program including information on costs, financial aid options, and more.
What does the program cost?

The current costs for the program are $1,667 per credit hour, which comes to $50,000 for the program. For those seeking to advance their careers and increase their earning potential, the MEML@Rice program can be a valuable long-term investment.

Is financial aid available?

Because the Master of Engineering Management & Leadership (MEML) is a non-thesis (non-research) degree, Rice University does not offer tuition waivers, stipends, fellowships, or assistantships for this program. Corporate and employer scholarships are sometimes available, and all accepted students are eligible to apply. Students are also encouraged to visit the Rice Office of Student Financial Services for more information about loans and outside sources of aid.

What can I do with a MEML degree?

An engineering management degree can provide you with the leadership, management, and communication skills needed to advance your career from engineering manager to VP of engineering to Chief Technical Officer (CTO). It helps to put the individual contributor on the technical management track.

Which is better, a MEML or an MBA?

It depends on your passion. Are you someone at a company (or an entrepreneur) who wants to lead engineering, or are you interested in leaving engineering or other related technical areas to branch out into a company? While an MBA provides broad understanding of the core business disciplines (e.g., accounting, finance, human resources, marketing, etc.), the MEML provides engineers with vital engineering management and leadership skills and advanced engineering insights so that they can advance in their careers as engineering managers and ultimately engineering executives (e.g., senior director, VP of Engineering, CTO, etc.). The MEML is not a combination of engineering and business management, it fills the knowledge gap between them.

Is a Master of Engineering Management & Leadership a STEM degree?

Yes. While the focus of the MEML degree is to develop the leadership and management skills necessary to lead teams of engineers and technical professionals, there is also a strong focus on helping engineers leverage advanced STEM knowledge to connect the fundamental workings of new technology products and ideas to economic outcomes.

What is Industry 4.0?

Companies thriving in the fourth industrial revolution are a part of Industry 4.0 (I4). Industry 4.0 technologies consist of artificial intelligence (machine learning), big data interactions, autonomous robotics and vehicles, additive manufacturing, digital twins, blockchain, advanced materials, quantum computing, augmented reality, cloud computing, cyber-security, simulation-based engineering, and the internet of things. I4 companies develop data-enabled technologies and processes that lead to radically smarter and connected products and services.

Why is the Rice MEML degree unique?

The Rice MEML will develop engineering leaders who not only have fundamental technical management skills, but who also can put an Industry 4.0 'lens' on technical problems, ideas, and products and understand how solutions can be best realized via existing and Industry 4.0 technologies. MEML graduates will be able to lead and manage teams of engineers to continually create ethical-technical product solutions to societal problems; solutions that consider user data and leverage Industry 4.0 technologies.

Why should companies hire Rice MEML graduates?

Today, all companies must become technology companies. For companies to take full advantage of Industry 4.0 (I4), they must hire people who have been extensively educated on the best ways of leading, managing and inspiring teams of engineers and technical professionals in this new technology era. Companies who want to accelerate their pace of technology innovation will need engineering leaders, Rice MEML graduates, who can harness the full power of teams comprised of digital natives and traditional engineers and technical professionals. Whether a hard hat or a software engineer, companies will need an engineering leader manager to not only help their engineering units become I4 ready, but to help engineering organizations put an I4 'lens' atop of existing engineering leadership practices and know how to update them.

Will a MEML professional master's degree increase my salary potential?

According to the job and recruiting site Glassdoor, a survey of nearly 4,000 Engineers and
Engineering Managers (in Houston, TX) indicated that the average base pay for engineers is nearly
$80,000 a year, while engineering management pays an average of $122,000 per year.

Why should I pursue an engineering professional master's degree at Rice University?

Rice University is one of the most prestigious universities in the United States. Therefore, companies in Houston and Texas are aggressive about hiring Rice graduates. Rice also has a long history of engineering graduates becoming executives at Fortune 500 companies. While many MEML graduates will choose to remain at their companies outside of Texas, some MEML graduates will choose to remain in or come to Texas or Houston.