Body
CELEBRATING OUR NEW HOME FOR DYNAMIC RESEARCH
Ralph S. O'Connor Building Dedication
Read More →
Body
Featured Events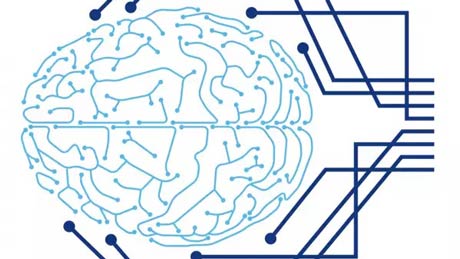 Wednesday, September 20 | 3 pm
Rice Neuroengineering Open House
Rice Neuroengineering Initiative is hosting an open house for new and returning NEI students, TMC affiliates, and Rice students interested in NEI labs.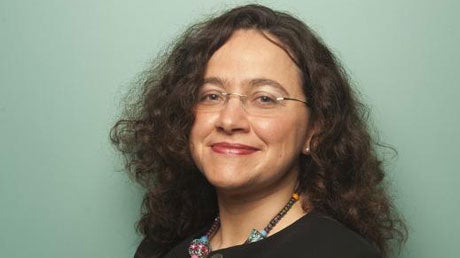 Monday, September 25 | 4 pm
Our Hertiage: Latinx Mathematicians

Understanding viruses using topology
and data science with Prof. Mariel Vazquez of UC Davis.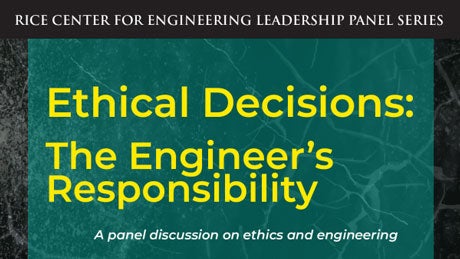 Monday, October 16 | 6:30 pm
Ethical Decisions: The Engineer's Responsibility
Join this guest panel to discuss the role of ethics and leadership for engineers and tech professionals, and how ideals affect engineering decisions and innovations.