Body
CELEBRATING OUR NEW HOME FOR DYNAMIC RESEARCH
Ralph S. O'Connor Building
Read More →
Body
Featured Events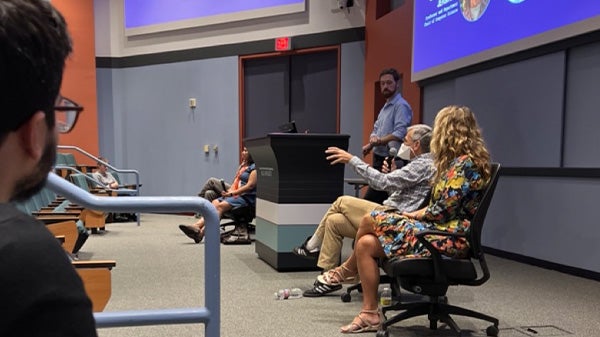 Wednesday, December 13
Future Faculty Fellows Managing Q&A Workshop
This workshop will focus on the Q&A portion of the Job Talk and is for PhD students and Postdocs in the School of Engineering who will be applying for tenure track faculty positions in the next 1-2 years.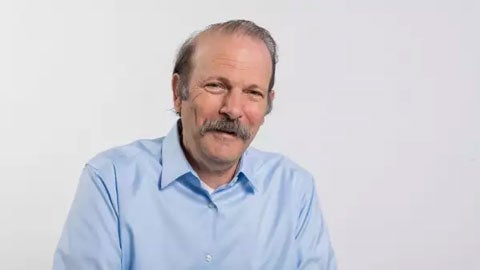 Friday, January 12
What Came First, Math or Computing?
In this talk, University Professor Moshe Vardi will address the question of whether mathematics is discovered or invented.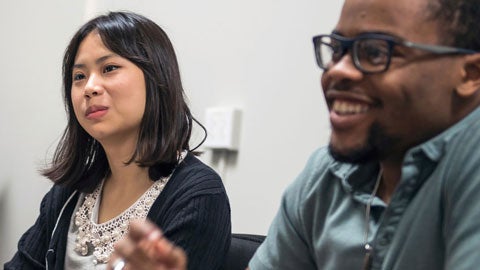 Multiple dates and times
Engineering Professional Masters Programs Info Sessions
Join one of our upcoming info sessions to learn more about our professional masters programs and how to apply.