Body
Discovering the Building Blocks of Tomorrow
We invite you to support Rice University's new Engineering and Science Building — a facility that will sit at the forefront of inspiring discoveries and serve as a resource that will inspire and support a new era of innovation and entrepreneurship.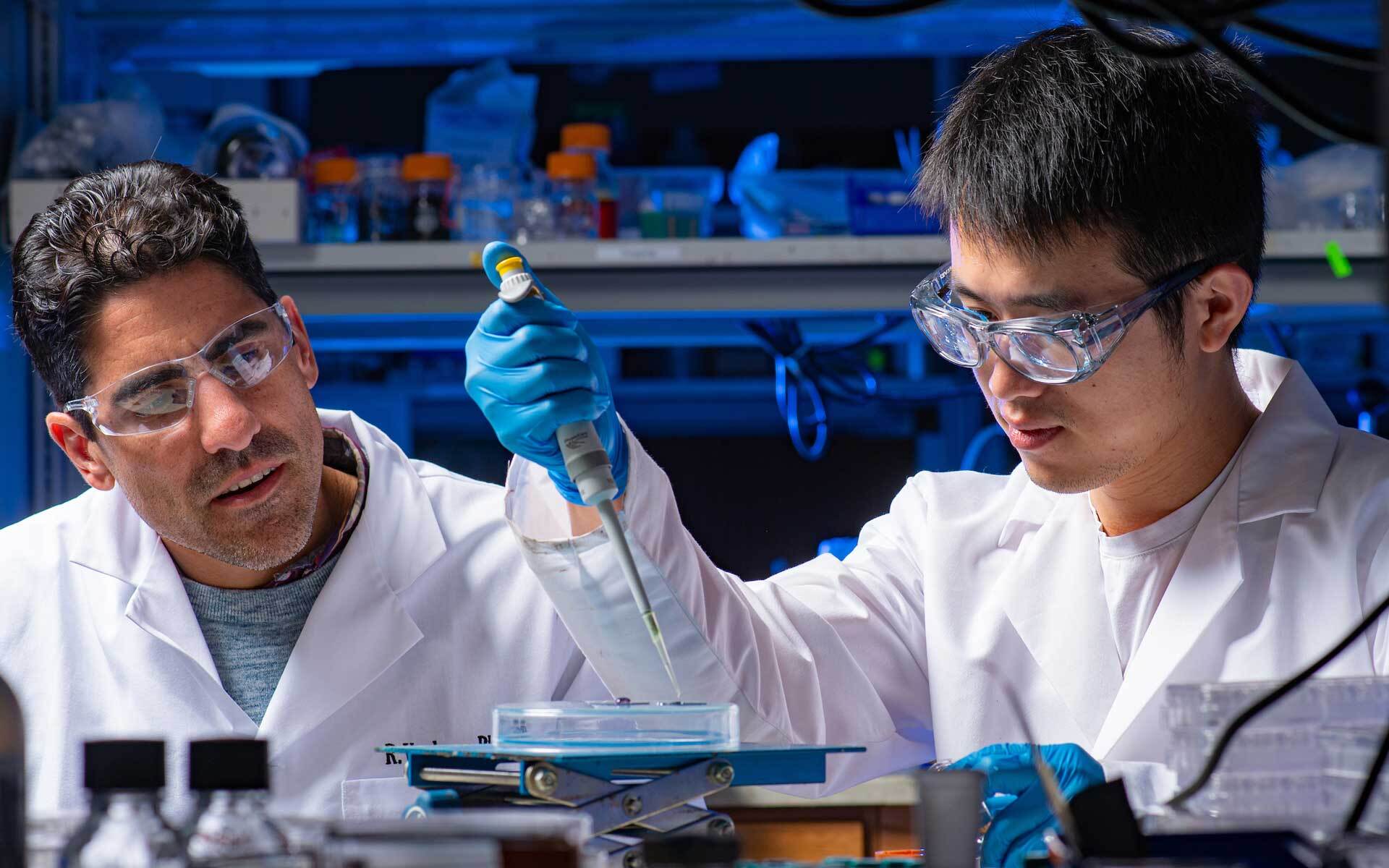 Our Research Focus Areas
Research at Rice Engineering covers a diverse range of fields, from A.I. and next-gen materials to bioengineering and climate modeling. Our strategic research focus areas leverage our unique strengths and culture to solve local and global societal challenges.
Learn More