Body
Rice Engineering Magazine
In our current issue, you'll read about progress on the new Engineering and Science Building, profiles on some of our engineering alumni, as well updates on our wide-ranging research from sports analytics to neuroengineering.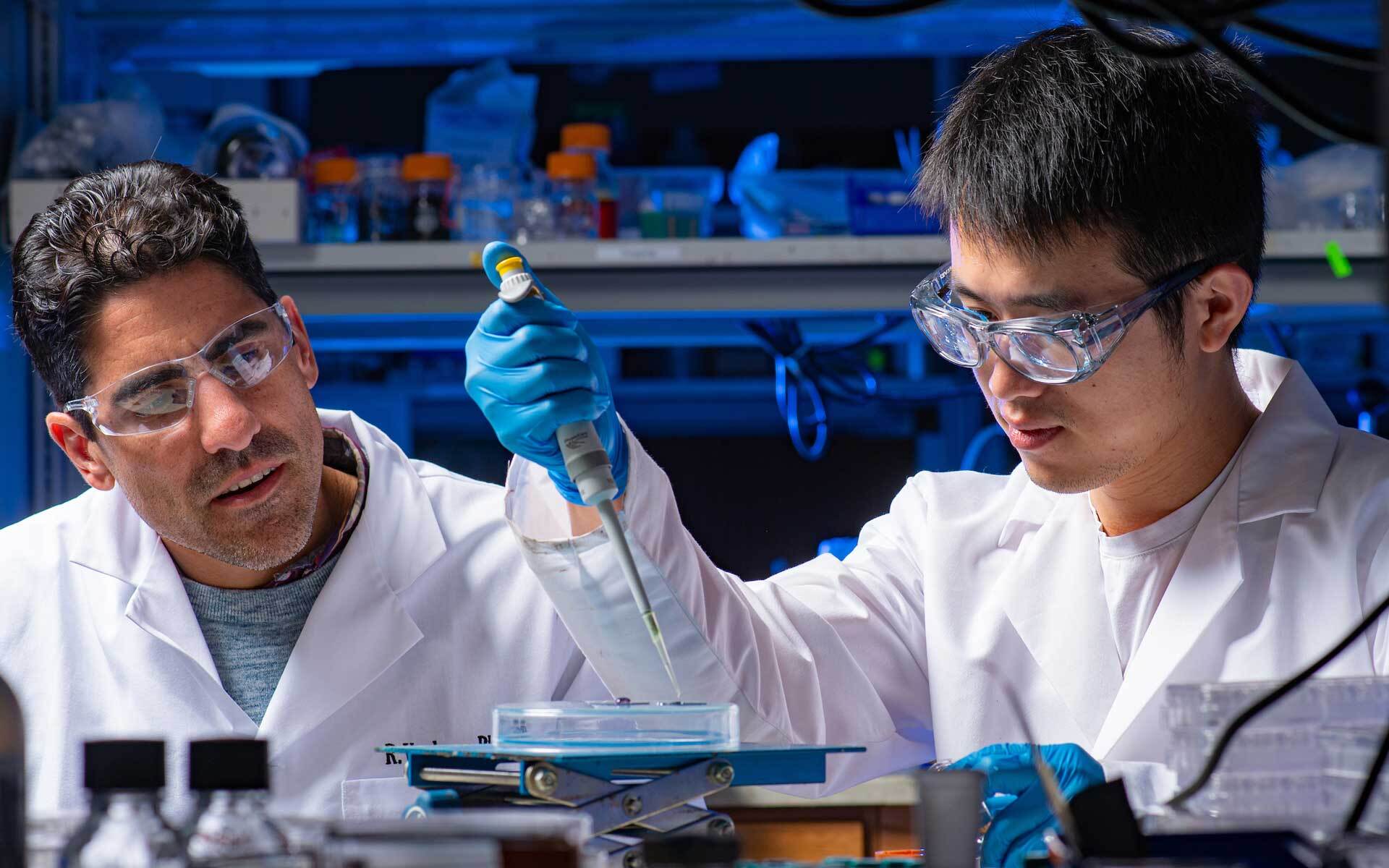 Our Research Focus Areas
Research at Rice Engineering covers a diverse range of fields, from A.I. and next-gen materials to bioengineering and climate modeling. Our strategic research focus areas leverage our unique strengths and culture to solve local and global societal challenges.
Learn More