Workshop Series
Workshops are offered throughout the year on topics such as presenting to industry, networking and job talks, interpersonal relations, and persuasive emailing. In addition to communication workshops, programs like Coffee with an Engineering Expert provide you the opportunity to learn communication skills that technology leaders employ to achieve results. Workshops are listed in the Activate calendar as well as through the Rice Events calendar.
Engineering Communication Courses​
Develop your communication skills through a variety of courses designed to enhance your professional success.
ENGI 600: Graduate Communication Seminar
Instructor: Tracy Volz

Description: In this seminar-style course, you will learn how to write a conference/journal paper that presents a persuasive, data-driven research story. In the process, you will become a better reader, writer and self-editor.
ENGI 555: Engineering Persuasion​
Instructor: Chris Lipp

Description: In this advanced communication course, you will develop the skills to stand out as an exceptional engineer. Specifically, you will learn a systematic approach to creating persuasive presentations, writing reports, and engaging colleagues and decision-makers.
ENGI 525: Pitching New Ideas​
Instructor: Chris Lipp

Description: Learn to create a highly competitive, highly distinctive pitch that promotes your work in professional environments and venture capital. You will study the pitch framework used by over 90% of success startups to convey technology and promote change.
​ENGI 501: Workplace Communication​
Instructor: Ginger Vaughn

Description: This course will equip students with strategies to communicate more successfully on the job. Students will improve their written, oral, visual and interpersonal communication skills through formal and informal assignments, in-class activities, practice, and feedback.
Peer Coaching
Prepare your next presentation, poster or paper by working with our team of trained engineering student coaches. Together with a coach, you can vastly improve how you communicate what you learned and accomplished. Request a coach here. (to webform). ​
​For those interested in becoming a peer coach and receiving advanced training on communication and coaching skills, email the link above with the headline "Interested in Becoming a Peer Coach."​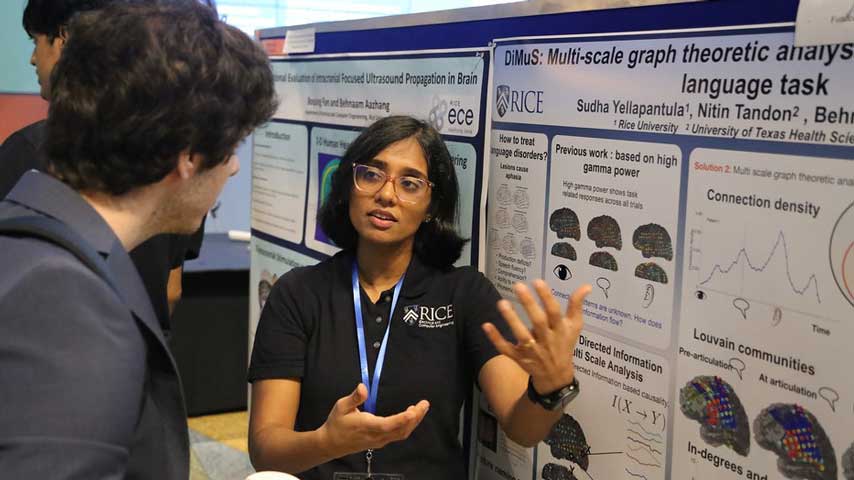 Writing Studio
Advance through the process of drafting a paper for publication in eight weeks. As a studio participant, you will become part of a community of writers who receive timely feedback from faculty and peers. This experience will improve the quality of your writing and accelerate your productivity. ​​
Future Faculty Fellows Program​
​The Future Faculty Fellows program is a selective program for graduate and postdoctoral students in engineering. Participants are coached through the process of applying and interviewing for faculty positions. Learn more about our Future Faculty Fellows program.